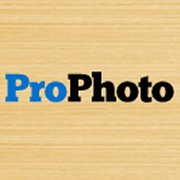 So with anticipation of my first exhibition, I have decided to redo this website. For time and energy's sake, I have decided to stop hand coding everything, and go with a portfolio/blogging platform that a fellow photographer, Eva, had recommended: ProPhoto.
Combined with my favorite CMS and blogging platform, WordPress, ProPhoto is allows you to take templates and customize them extensively in a number of ways. I do not have as finite control with the design aspect that I had previously, but previously I had little to do that stuff anyway.
Some new things:
Front page rotating banner of featured images, albums, and blog posts
Gallery and photo viewing
Contact drop down bar
So here is the new and improved Cara Mooney Designs! If you notice anything that maybe looks weird, then good chance it means it probably means it shouldn't be there. I am still working through all the bugs, so I would appreciate a second pair of eyes if you notice anything strange. Thanks!