So I am proud to announce my first gallery exhibition! I will be displaying my photography at the Ultraviolet Café, next to the Spectrum 8 Theaters in Albany, NY from October 8 – November 18. A small reception will be held the Monday evening, October 8th (Columbus Day). The exact time is yet to be announced, but expect late afternoon, early evening.
292 Delaware Avenue Albany, NY 12209
(518) 434-0333
www.ultravioletcafe.com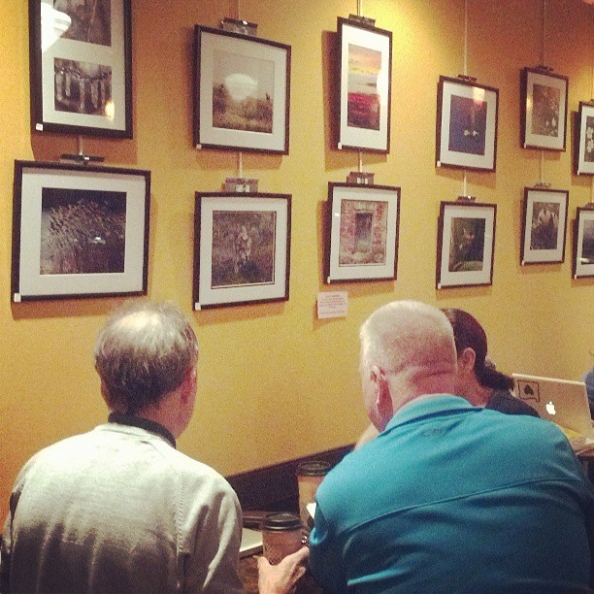 Most of the prints that will be on display will be available for purchase, both framed and unframed. Custom orders and requests can be done as well. See you then!